French Night Lessons
UP to 5 people
What about joining our French lesson in a small group environment?
Great way to learn to speak French with a native French tutor

Practice in and out of class with other group members

More relaxed and convenient

Day time or evening lessons available

Small group lesson up to 5 students.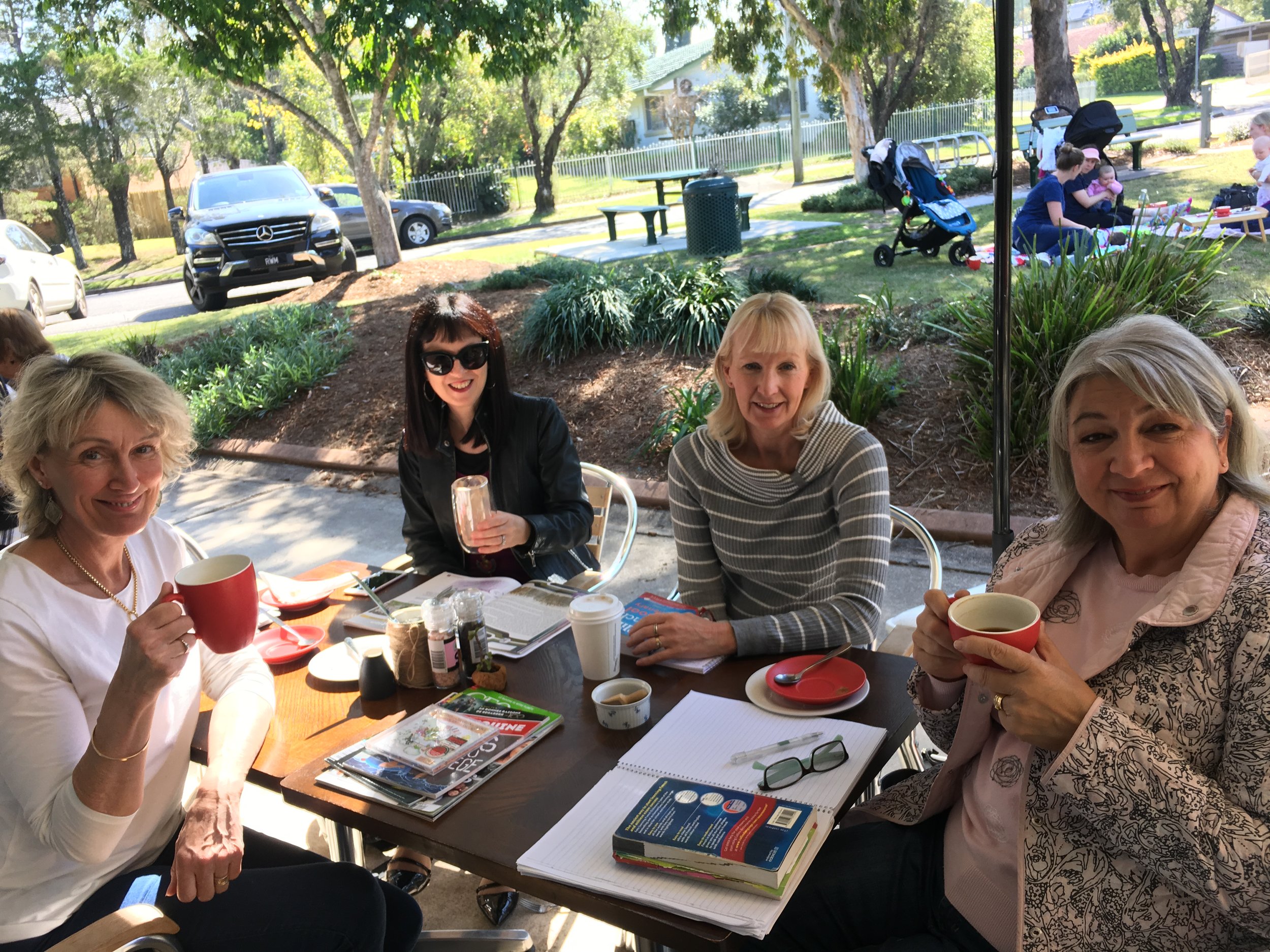 Pricing
Pay weekly $40
Block of 5 lessons: $165
Block of 10 Lessons: $275
Block of 15 Lessons: $375
*All lessons include worksheets
Lesson Times
Join any time
Tuesday 7:00pm - 8:30 pm French for Beginners with some French knowledge
Wednesday night 7:00pm - 8:30pm French lessons absolute beginners conversation
Lessons at Let's Speak French office
We accept payment by cash - bank transfer and credit cards
5 week block must be paid for at the end of first lesson.
All cancellations must give 24 hour notice, or lesson cancellation fees will apply.
Make up lessons will be available.
Subject to minimum numbers.
Please indicate level and abilities when booking your lesson, merci!
View curriculum guide here.
See what other students think - view testimonials.